Casual & Colorful Asset Pack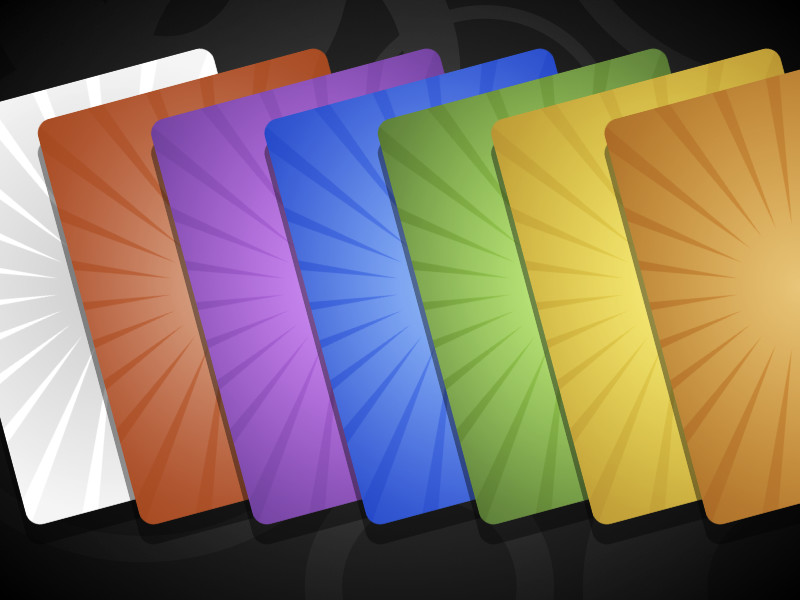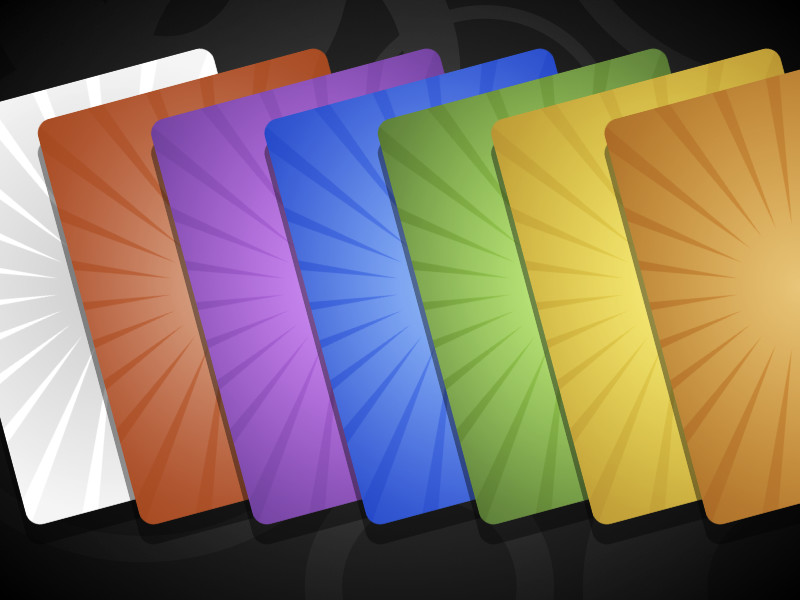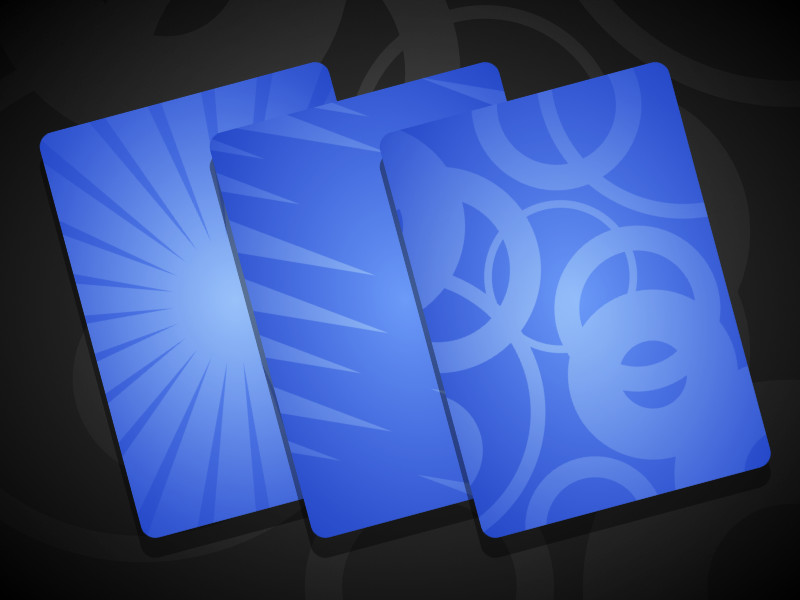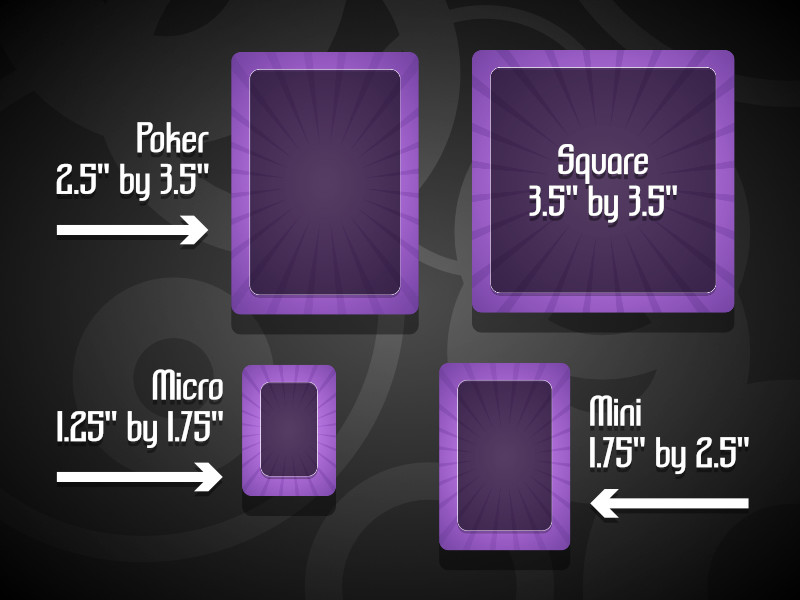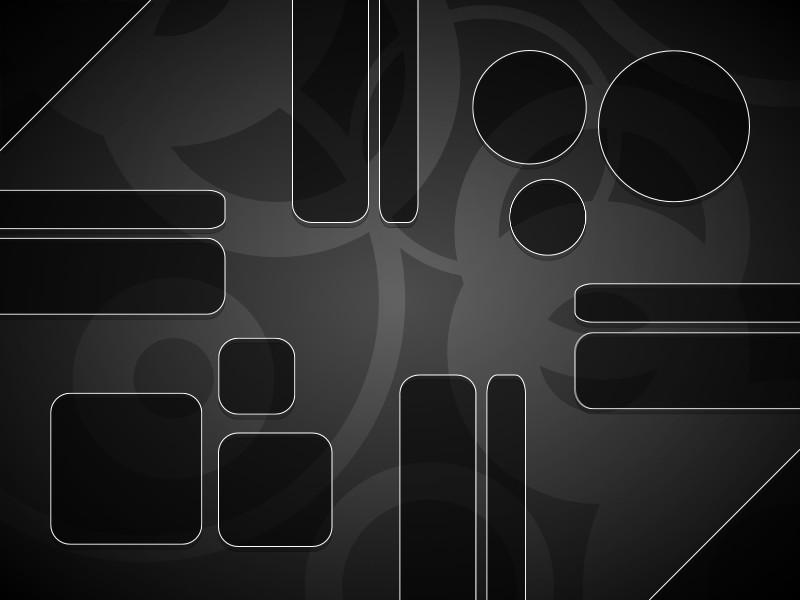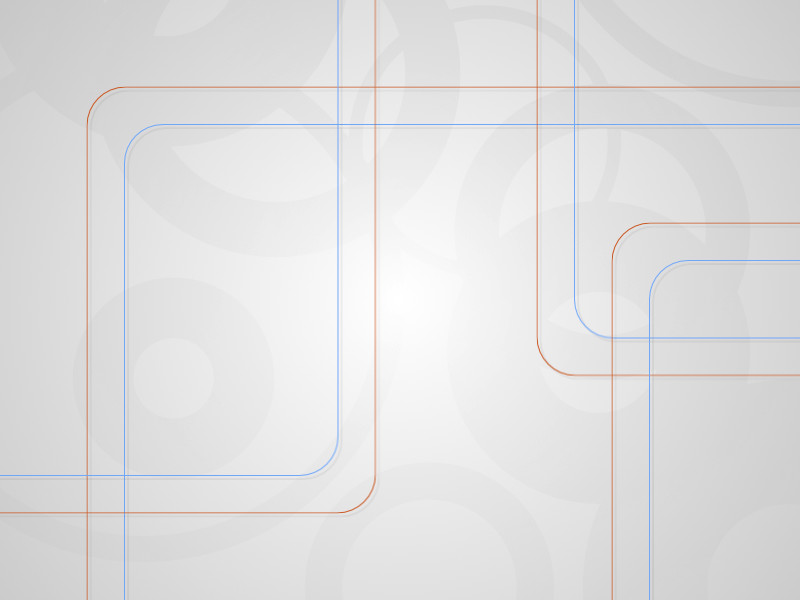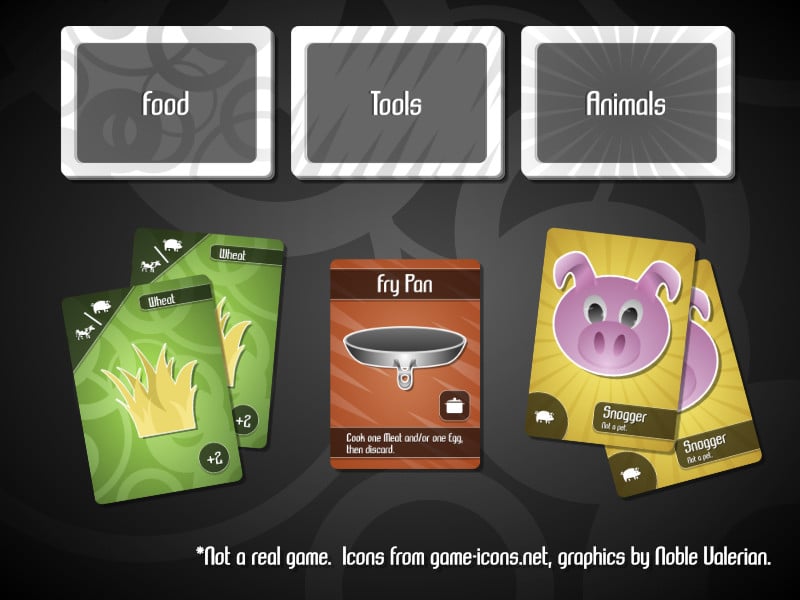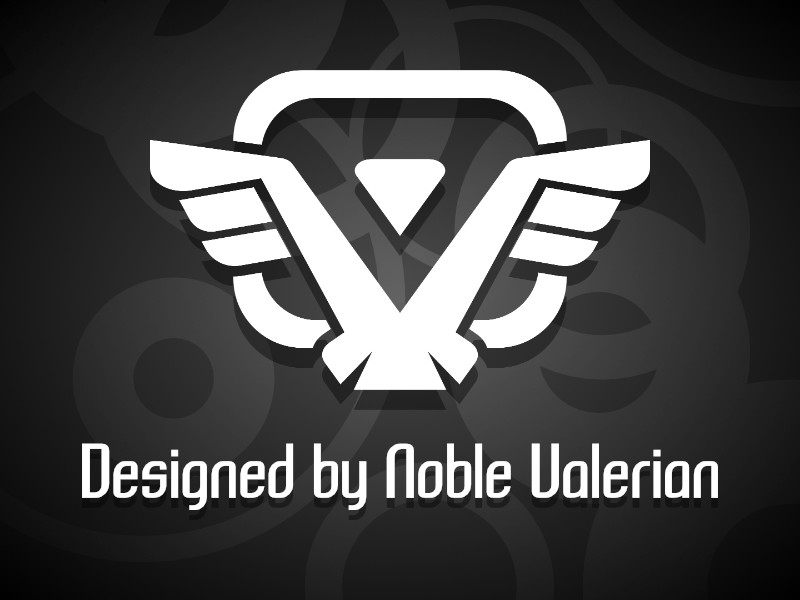 Card game starter template pack.  Casual, colorful, fun card game backgrounds, graphics, and icons.
Quickly generate a professional looking game or prototype with no art or design experience.  All assets are software agnostic, so you can use the image editing program of your choice to import and arrange the PNG files.  There are six vibrant colors, plus white, in 4 card sizes.  Graphics for text boxes and icons are offered in multiple sizes to help maintain proportions of shadow and outline effects.  The background images are sized to upload/print with full bleed, and each card size has a PNG image showing the cut margin (red line) and safe margin (blue line) for easy reference.
Please Note:  You will be required to setup an ArtStation account in order to checkout, but it's easy and free.